Now you can own your own Guit-Steel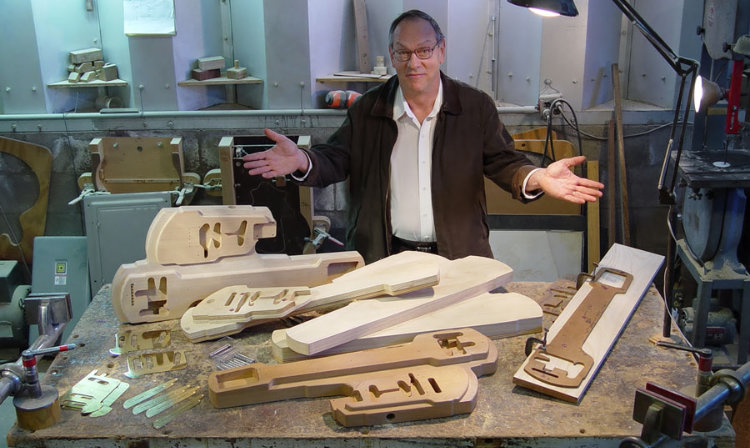 World renown Luthier, Michael Stevens and Junior Brown are proud to offer the Guit-Steel for sale!
For more information, please contact Michael Stevens at:
MICHAEL STEVENS – Stevens Electrical Instruments
PO Box 1082
Alpine, Texas 79831
Facsimile: (432) 364-2487
E-mail Michael Stevens: [email protected]
To view the specs of the Guit-Steel at StevensGuitars.com, click the button below.
You can also view more Guit-Steel photos by clicking on the button below.